I'm Shelby. A social media strategist and digital marketer living in Austin, TX.
A Baltimore native, I've always been intrinsically creative. I became so good at crafting visually pleasing content, I decided to make a career out it. At 17, I was jumping on the bus to New York City to take marketing classes and creative seminars - sometimes sleeping in Grand Central Station overnight because I couldn't afford to stay in hotels.
While at University of Maryland, I started teaching myself the ins and outs of digital marketing. After building my portfolio and working with clients in a variety of different industries, I graduated with awaiting offers. I eventually started working on a huge account in D.C., something most college grads only dream of. And… I hated it. After a quarter-life crisis: I quit my job, packed my car, and started off on a cross country trip to Los Angeles. Along the way, I decided to stop in Austin, TX and… I decided to stay.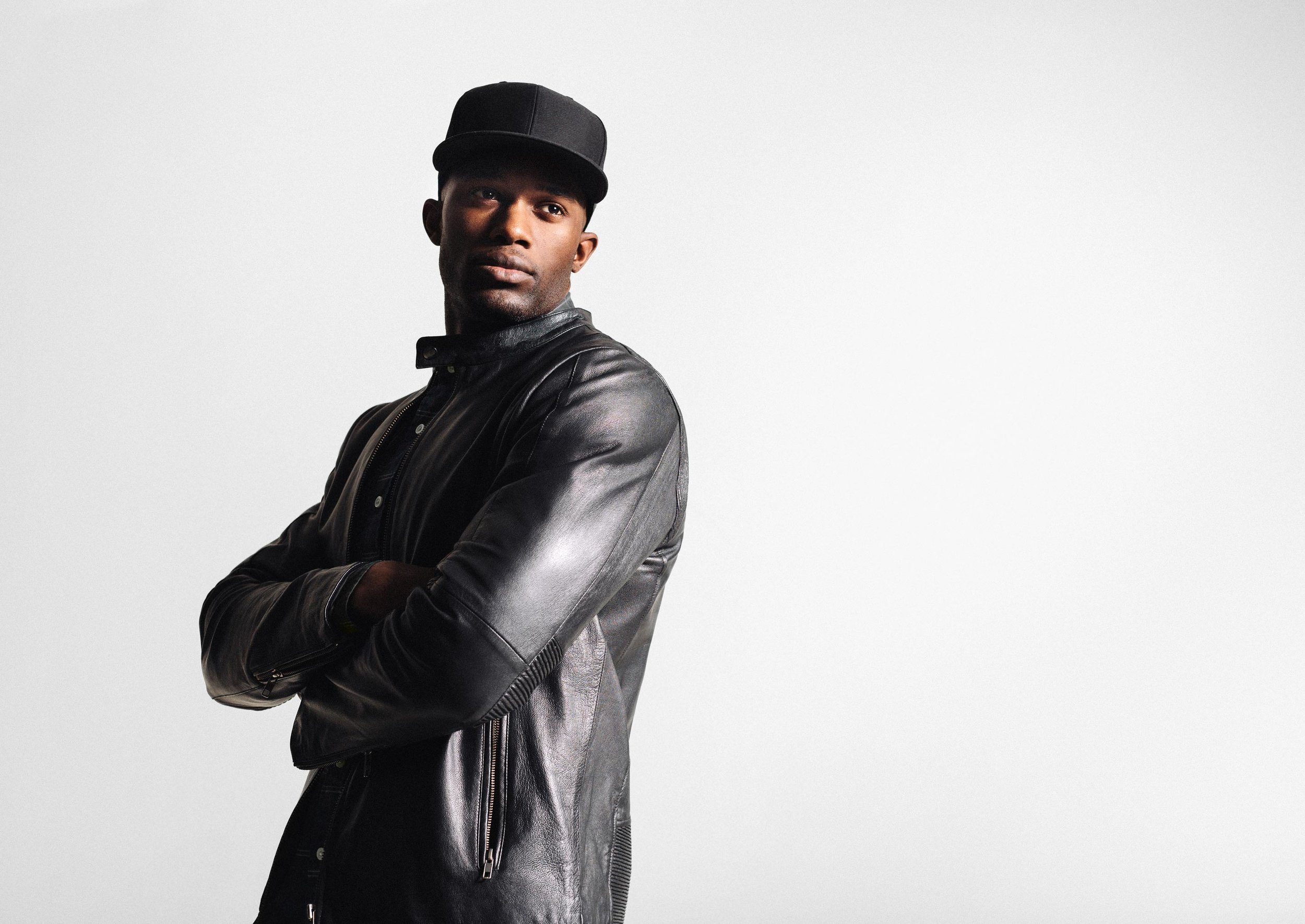 Nulla porttitor accumsan tincidunt. Pellentesque in ipsum id orci porta dapibus.
Vestibulum ante ipsum primis in faucibus orci luctus et ultrices posuere cubilia Curae; Donec velit neque, auctor sit amet aliquam vel, ullamcorper sit amet ligula. Vivamus suscipit tortor eget felis porttitor volutpat. Donec rutrum congue leo eget malesuada. Vivamus magna justo, lacinia eget consectetur sed, convallis at tellus. Vivamus suscipit tortor eget felis porttitor volutpat. Vestibulum ac diam sit amet quam vehicula elementum sed sit amet dui.
Much love,
A